Ahh, hardscaping. The more obstinate and frustrating brother to landscaping. Many new homeowners get excited about the prospect of planting flowers and vegetable gardens in their new backyard, but they falter at the thought of building a patio, a Cast stone pathway, or a garden wall. But even if you decide to keep your yard completely au natural, you should at least consider hardscapes such as patios, fences, pathways, or fire pits, as these elements can often enhance - rather than detract from - the natural beauty of your landscaped garden.
Here are some hardscaping ideas you may want to consider for your home!
A Space for Outdoor Entertaining
Call it a patio if you want, but many homeowners are getting so much more creative with this combination barbecue-sitting area -outdoor-dining space. Patios are becoming increasingly more elaborate and exciting, with fire pits or fire places, tiered seating areas, and beautiful outdoor furniture that could just as easily belong inside the house. Think of building your patio as an outdoor living room, instead of just a concrete slab where you can put your grill.

A Space for Tranquility
If you've never before considered hardscaping for fear of taking away from your yard's natural beauty, think about the benefits of creating space for a small pond and sitting area. This is a fantastic way to incorporate hardscaping into your land, while at the same time enhancing what is already beautiful about the place. Ponds not only look beautiful, they help to attract wildlife to your yard, and they provide a pleasant place to relax and unwind at the end of a long day. It's like bringing a piece of the forest into your home.
A Space for Cooking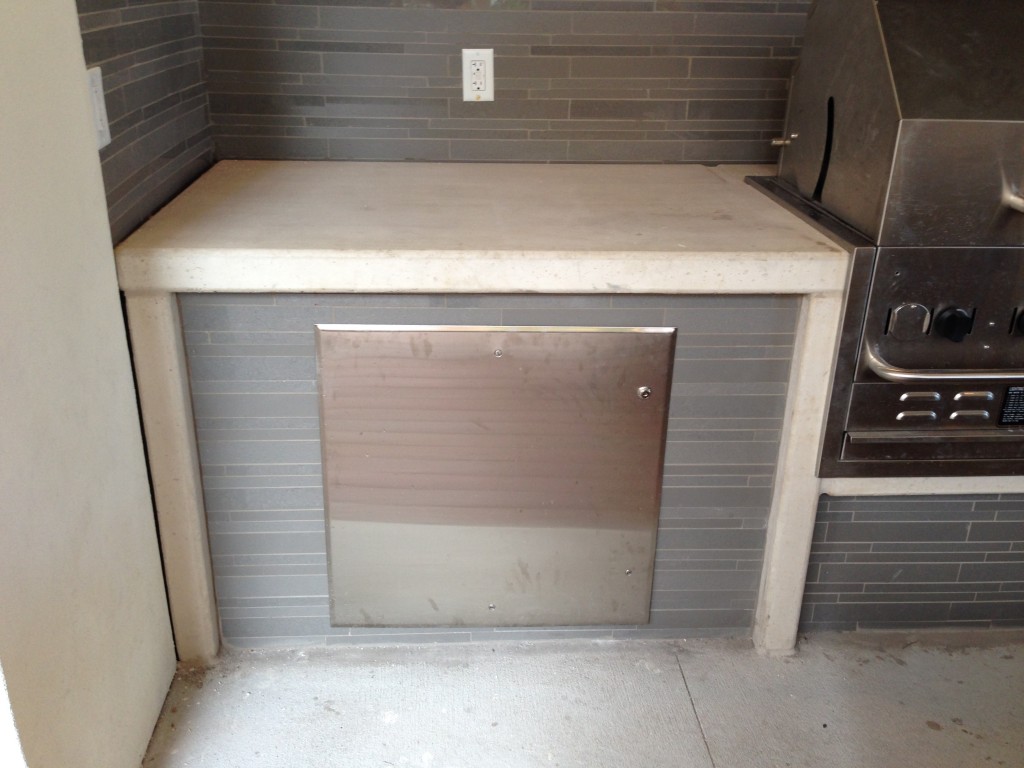 Have you thought about the excitement of being able to step outside your back door and have a separate kitchen space available to you? Okay, so maybe a full kitchen is a little outside of your budget, or you just don't have the space for such a large setup. Even so, think about building a wood-fired pizza oven, or a smoker for creating delicious smoked salmon or pork. We are instinctively drawn to the outdoors when it comes to eating and cooking; there's something primal about preparing your food over an open fire. Why not channel some of the raw instinct when you're thinking about hardscaping your yard? Take a survey from among your friends and family - I'm sure they'd be thrilled with the idea of sharing some of your fresh smoked salmon.

Sign up to get unlimited and immediate technical documents, requests for quotes, and helpful support from our experienced team.
Sign up